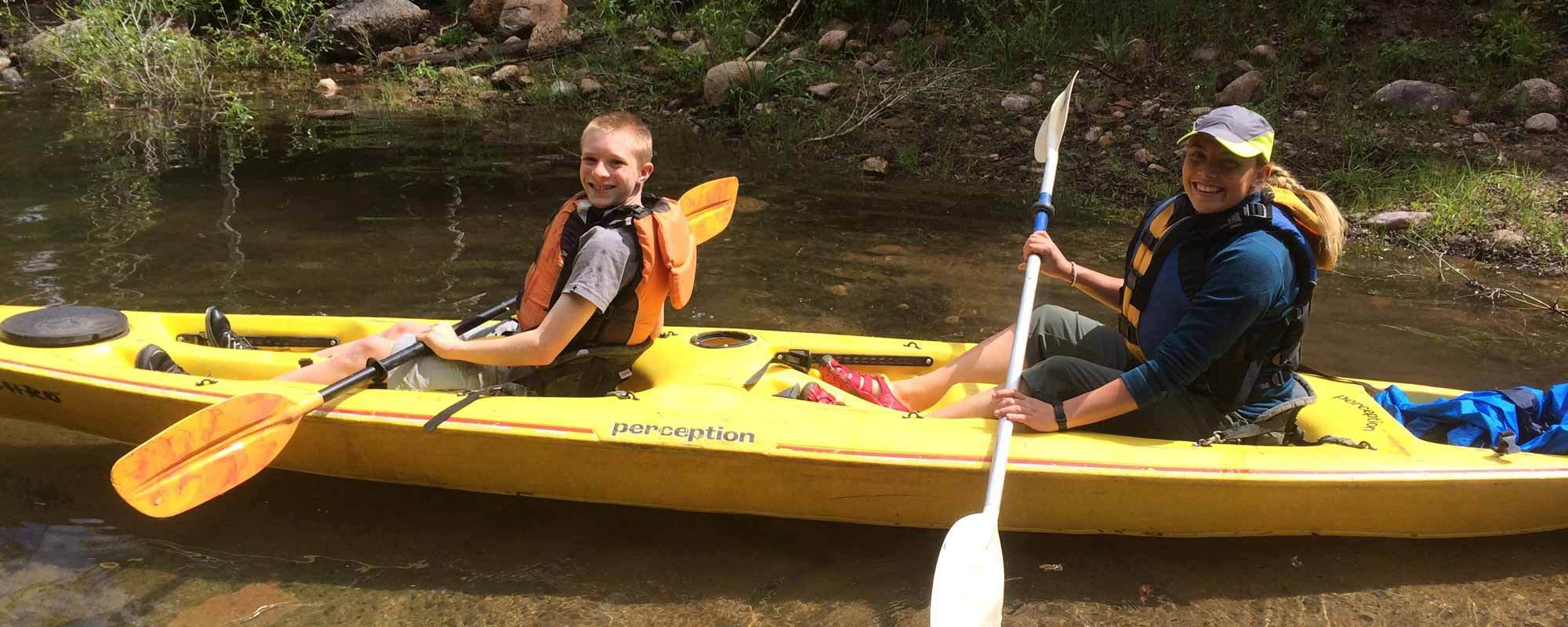 We are also launching a "Summer Sampler" scholarship week.
If you know of someone with a physical disability who would like to try out our summer activities, scholarships will be awarded to a select few to travel to Durango and join us for four days of summer programs.
These individuals will arrive Monday, July 18th, leave Saturday, July 23rd and stay in a host home like scholarships during our winter program. The application will close June 6th.
Questions about the Summer Sampler scholarship week?