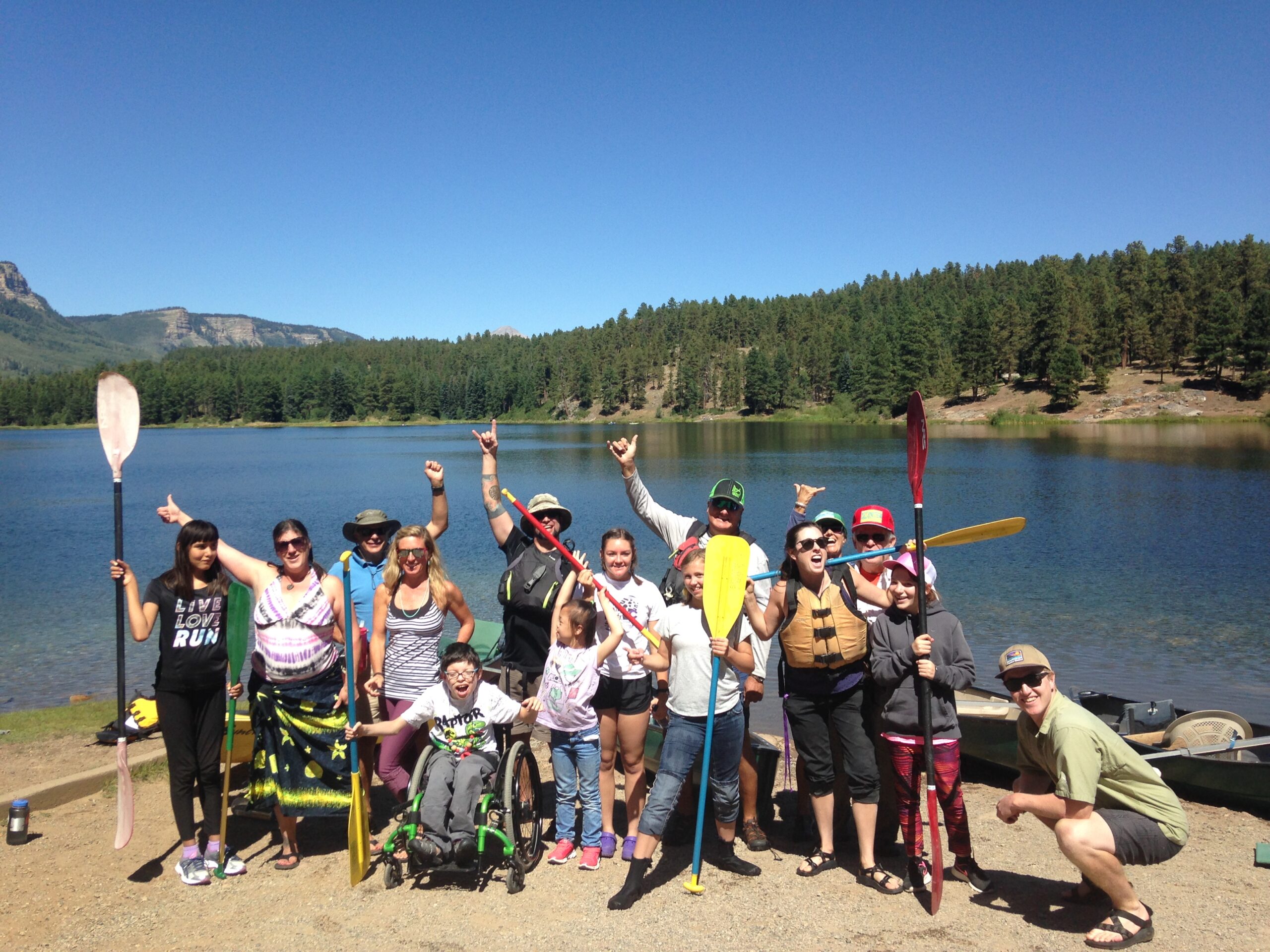 Volunteer Forms for ASA's Summer 2021 Season
Step 1: Volunteer Intake Form
Click for the Volunteer Intake Form, fill our the form completely, and hit submit.
Step 2: Move United Waiver
Click for the Move United Waiver, and please complete both Parts 1 & 2.
Step 3: Background Check
Click for the Background Check, and use the password provided by ASA. If you'd like to donate the cost of running your background check, select "Applicant Pay Background Check." If you would prefer ASA to cover it, select "Company Pay Background Check." We are more than happy to cover it.
Step 4: Child Abuse Prevention Training
Click for the Child Abuse Prevention Training, and follow the prompts to complete the training. Start with "Begin Training Now." Every ASA Volunteer must complete this training annually. You have the option to click through the training module or go directly to the "Testing Center." Once you complete the test, you must take the survey to receive the Certificate of Completion PDF. You will need to download this Certificate, and email it to program@asadurango.com.
Step 7: Complete a Training
Check out training dates on the ASA Calendar, and call or email us to sign up to shadow a fully trained volunteer on a program!