Participant Forms for ASA's Winter 2023-2024 Season Reservations Open October 31
We are looking forward to having you join us for the winter season. ASA offers private lessons for individuals with physical and cognitive disabilities. Using specialized equipment and awesome volunteer instructors, we strive to make the outdoors accessible to all!
Complete these 4 easy steps to get ready for your lesson at Adaptive Sports Association. Please reach out if you have any questions or need help completing the forms.
Once you've scheduled, you will receive your confirmation email with all the info for your lesson as well.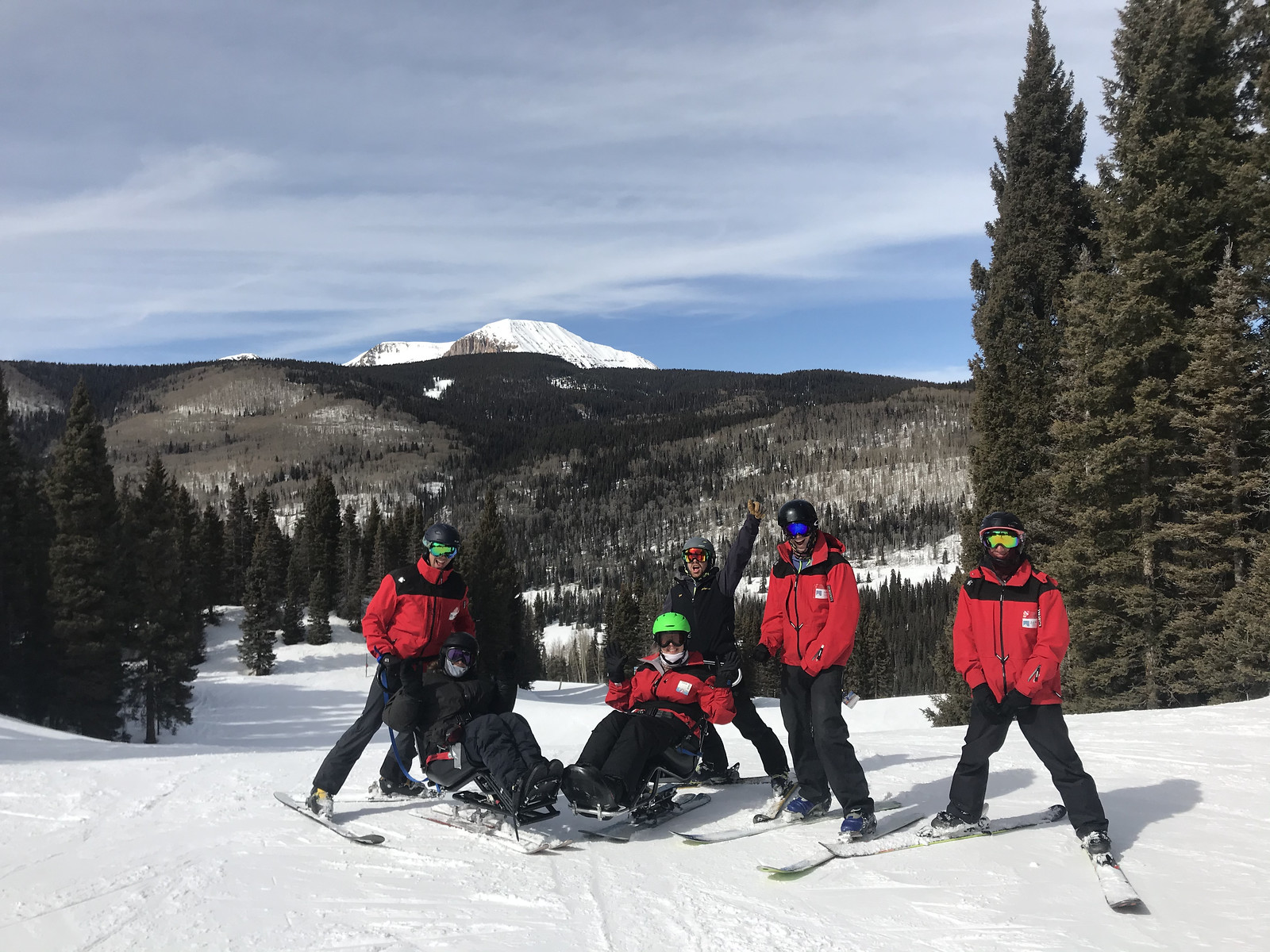 Step 1: Book Your Program
Reservations for the winter season open on October 31st. Call to set up your lesson at (970)-259-0374. Initial reservations for the season need to be made via phone.
Step 2: Participant Intake Form
Click for the Participant Intake Form, fill out the form completely, and hit submit.
Step 3: Move United Waiver
Click for the Move United Waiver, and please fill out both Parts 1 & 2.
Have Questions About Getting Involved??
Note on Client Responsibilities
Please note your Client Responsibilities in our Activities Risk Statement. All participants will be required to follow the Adaptive Sports Association's Safety Policy and Procedures including the policy requiring the use of helmets. Please let us know if you have any questions, or concerns, or need to make changes to your reservation.