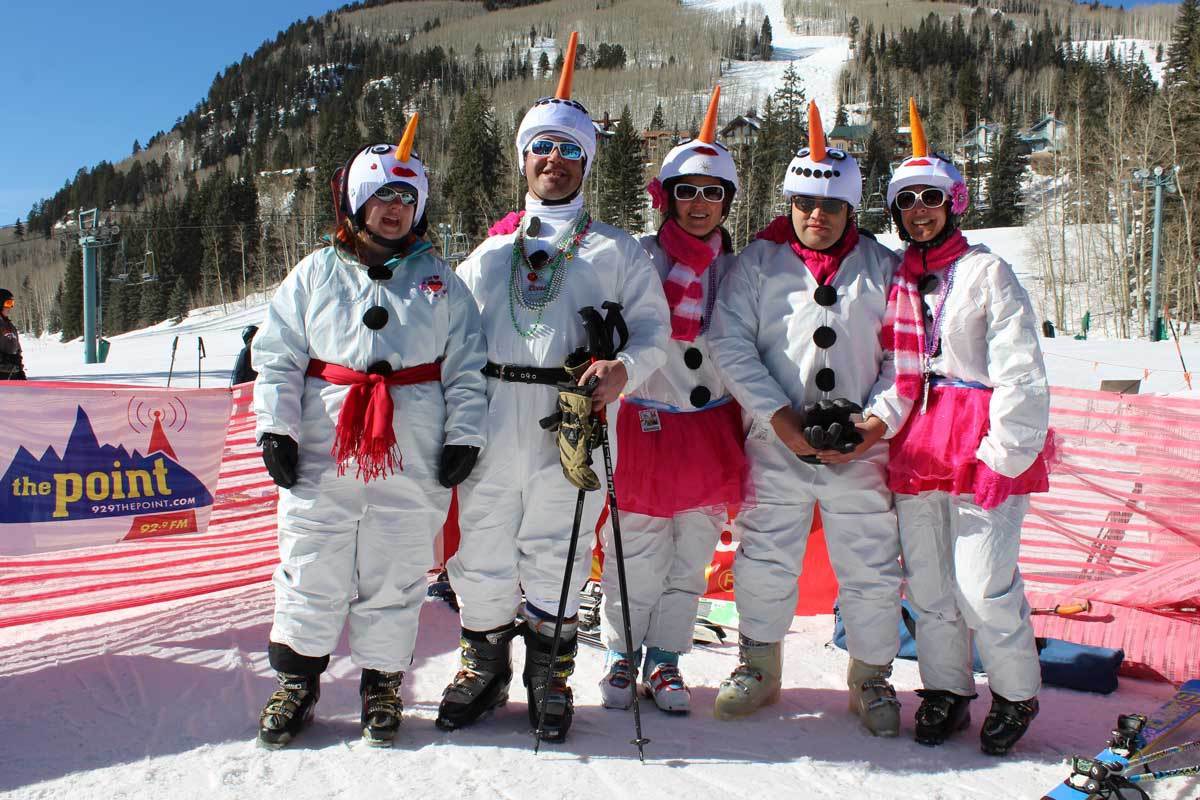 Save the Date for Dave Spencer 2022!
February 22nd – 27th, 2022
ASA is combining the best of the Dave Spencer Classic for 2022! We are tentatively planning a Dave Spencer Classic with both in person and socially distanced components for you to support ASA. Some portions of the event will be free to participate, and pricing information is coming soon for the rest. No matter what part of the event you decide to participate in, we are hoping you will join us in fundraising to support the Adaptive Sports Association mission again this year. Registration will open soon!
Movement Challenge
Free to Participate & Socially Distanced
This Movement Challenge is whatever you want to do to stay active for the event week. Think of skiing, walking, snow showing, running, biking, paddling, or whatever you have access to! You can fundraise for Adaptive Sports while also staying active and using physical recreation just like we do in our year round programming. We're hoping to connect with the whole ASA family – wherever you are, whatever movement challenge you want to do, and however you want to fundraise!
Mountain Town Rally
Free to Participate & Socially Distanced
For Durango local event registrants, we will host a Mountain Town Rally with one stop around Durango for each day of the event. We will share a clue each morning leading to the location of the ASA stop that day. Each stop will be outdoors, and we're asking you to socially distance and mask up while you're there so everyone can participate! There will be a short activity to take a photo of to complete each stop. Event registrants can share them with us on social media, through email, or in a text.
Hint: Saturday's stop will be at Purgatory Resort. Discounted Racer Tickets ($45) will be available for registered event attendees and can be picked up at our mountain office.
Ski Race Day at Purgatory Resort
Pricing Information Coming Soon – COVID Vaccination Required
Join ASA for runs on the NASTAR Course at Purgatory Resort. We're excited to bring back race day. As usual the name of the game will be for individuals and teams to predict their time on the course as accurately as possible. Registrations and preparations will be primarily held outdoors for COVID safety and precautions. Registration will open at 9am in front of the Dave Spencer Center, and all race course runs need to be recorded by 1pm.
Dave Spencer Classic Party
Pricing Information Coming Soon – COVID Vaccination Required
We will be culminating Dave Spencer Classic with a fun mixer with at Riverbend Ranch starting at 2:30pm on Sunday, February 27th. There will be music, beer and wine, and a taco bar from Zia Taqueria. ASA will briefly present awards from the week and thank all of our events sponsors!